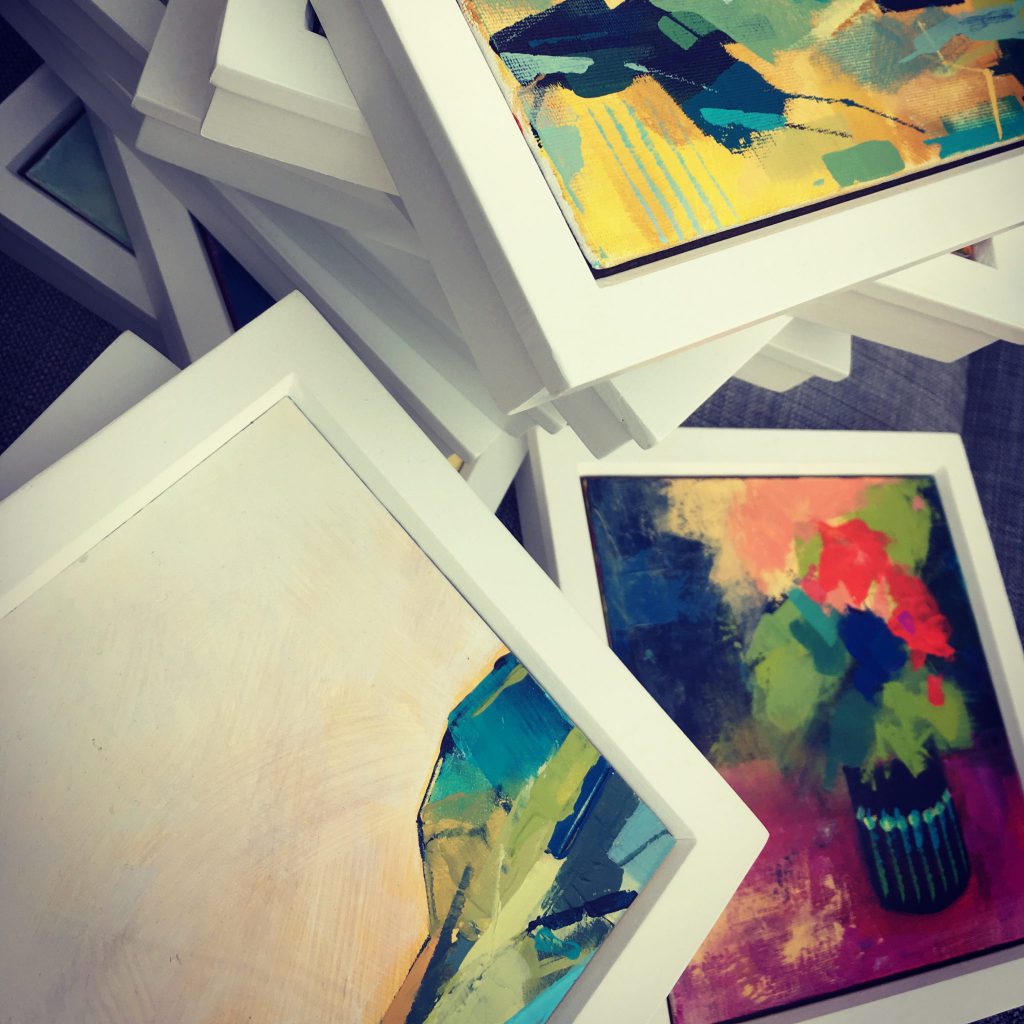 I paint semi-abstract landscape and still life paintings, full of colourful flourishes and expressive mark making. They're stylized, intuitive responses.
The canvas board or panel paintings are framed in chunky white wooden frames or white deep-set frames. It can be super-costly as well as time consuming to get original paintings framed so I've done the job for you. Go me.
There's nothing quite like an original painting in my opinion!
Exhibitions & Events:
Sale Arts Trail Christmas Bazaar December 2019
Bean & Brush Art Café – September 2019 to December 2019
Bean & Brush Art Café – December 2019 – January 2020
Walkden Gardens Lockdown Fair – May 2020
Gallery of paintings for sale:
Cactus Series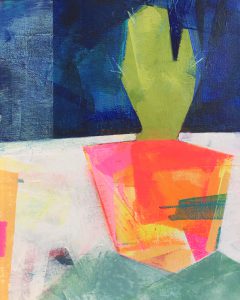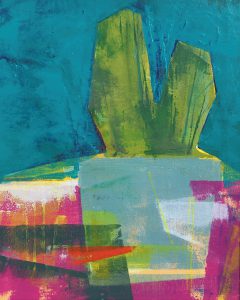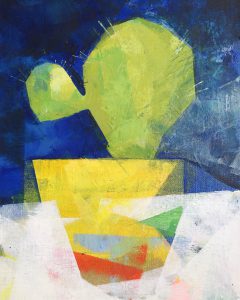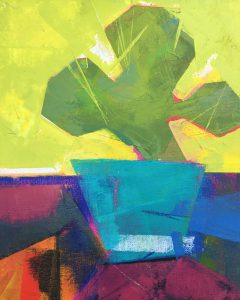 Florals: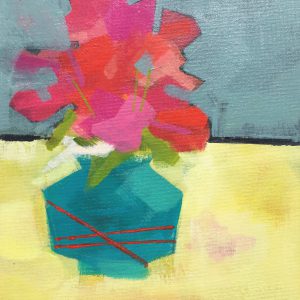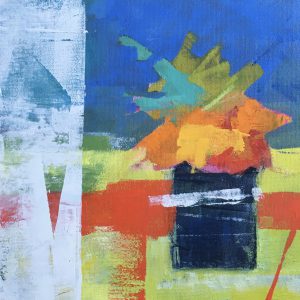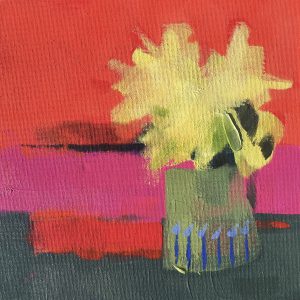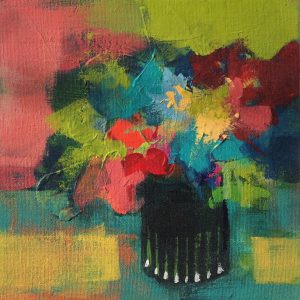 Landscapes: