A uniquely personal, beautifully hand drawn custom pen and ink framed portrait of your palace! Here's a bit of info on the nuts and bolts of how the kinSHEDS process works.
Source Material: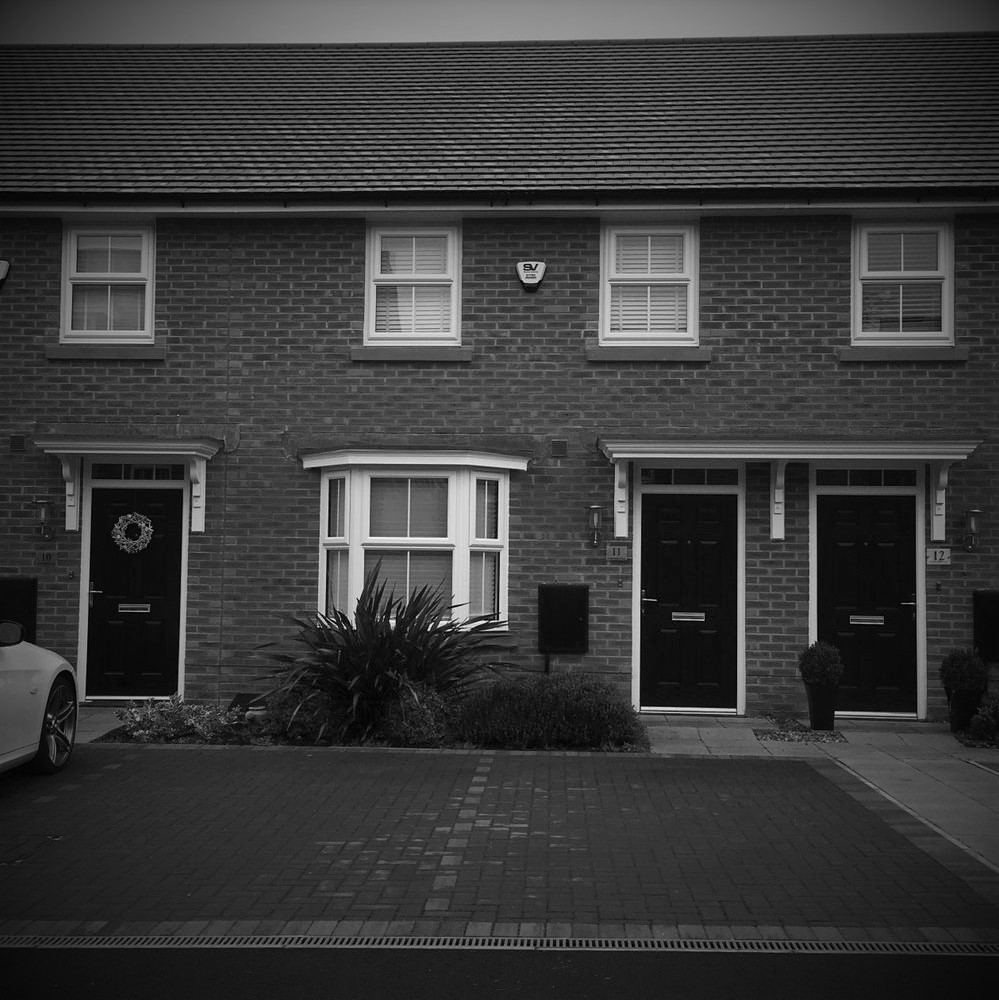 I ask for a few photos, around three or four, so we can see which presents the best angle to draw from.
Typically, that would be straight on to the property.
Shots from the property boundary also help too.
The image opposite illustrates a great distance and angle to take some photos from.
Finished Piece:
Each kinSHED will come framed in a black 40cm x 30cm sized rectangular framed with a white mount and bevel detail. The frame design sets off the monochrome drawing style particularly well. It's lightweight and easy to send. It takes the hassle out of getting it framed yourself too, and quite frankly we can all do with a little less hassle!
For an optional, additional personal touch we can hand write in the house name or address under the drawing, for example "No.1 Lovers Lane" or "Apple Tree Cottage".
kinSHEDS Gallery:
Payment:
A deposit of 50% or full payment is required at the time of commission (whatever suits you) through PayPal at the following address.
https://www.paypal.me/kinHEADS
My current rate is £75 framed plus Royal Mail Tracked and Signed For Special Delivery P&P. This is typically £12 in the UK. Please fill in the contact form for international postage rates.
Dispatch Timing & Delivery:
Once commissioned it will take 4-6weeks to complete the portrait which includes time for discussion, image selection and delivery. Often it will be quicker.
Each kinHEAD will be delivered stylishly wrapped in brown parcel paper with and handwritten thank you card which can be personalised to include your own message.